Finger Lakes Guide: where to play, stay and eat
The Finger Lakes, an outdoor mecca punctuated with wineries, waterfalls, gorges, restaurants, farmers markets and museums. On iFingerLakes.com you'll find easy access to the gems of the Finger Lakes region of New York, from the hidden gorges to the top restaurants, we'll provide insider knowledge on the best spots and secrets of the Finger Lakes, including accommodations, restaurants and natural areas.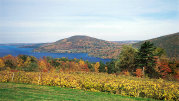 Wineries, lakes, parks, gorges, hiking, biking, swimming, museums, arts, and farmers markets in the Finger Lakes.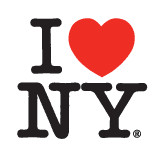 Hotels, Inns, Bed and Breakfasts (B&Bs), motels, resorts and campgrounds in the Finger Lakes.
Restaurants of the Finger Lakes with menus and photos of actual meals served.
The lakes, cities, towns, and colleges as well as maps and general information about the Finger Lakes.

Compare Textbook Prices
Save up to 95% on Textbooks